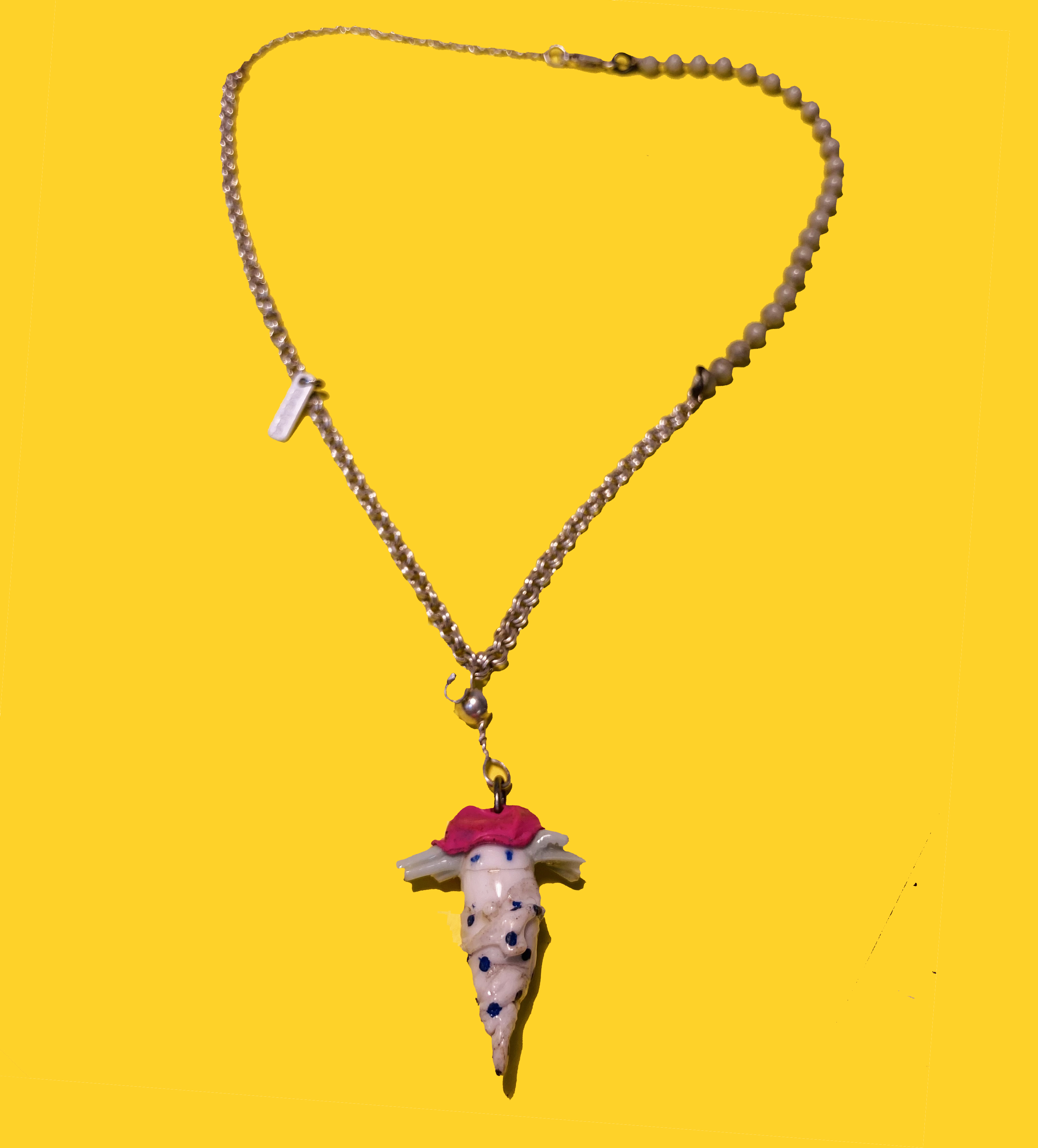 Baby Einstein Necklace

This one-off necklace is made with segmnets of different silver chain, ceamic, legos and 925 sterling silver.
Upon ordering it will take 2-3 weeks for your piece to be handmade and shipped.
Please contact evelam.xyz@gmail.com if you would like to order for bespoke pieces and for all queries.