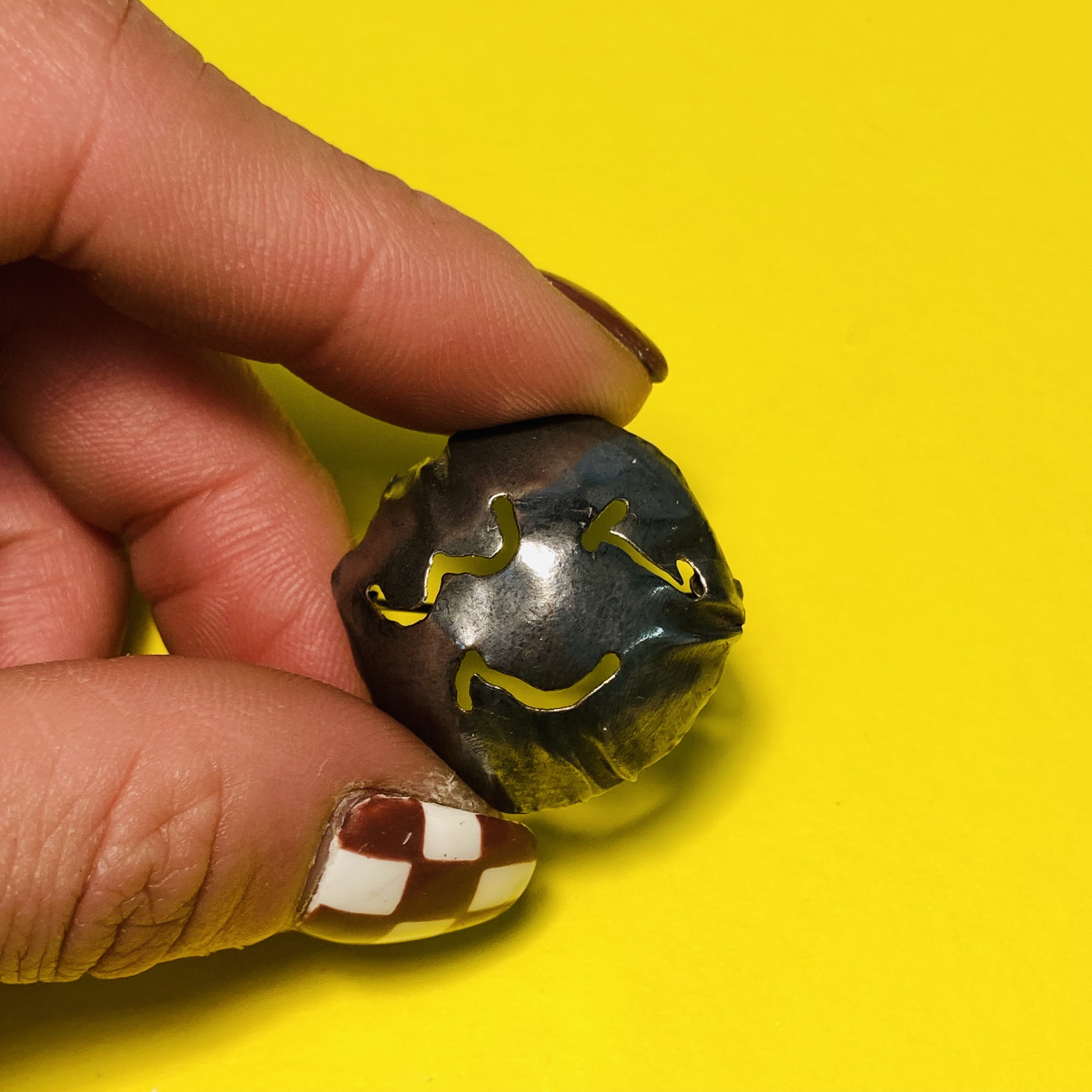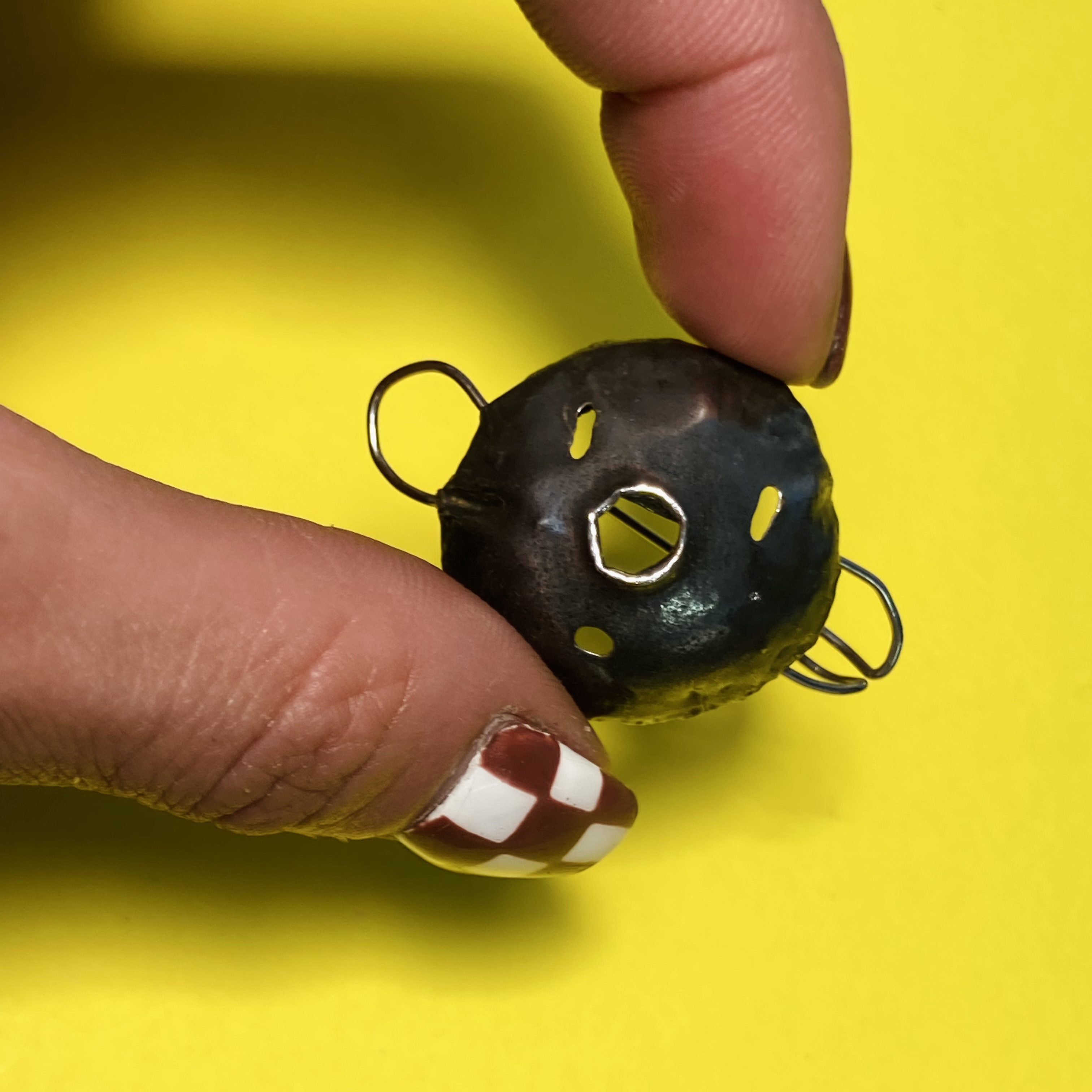 Don't worry, be happy!

This brooch is handmade from a bottle cap, it was inspired by refugees earning their income from collecting metals around the city of Athens. Last year me and my jewellery collectives started a project in Athens (Greece) holding beginner jewellery class and up-cycling jewellery workshop with refugee community.
All the bottle caps that go into production are collected from my friends and local community,
70% of the profit
will go into funding the grass-root organisation (ANKAA project)
in Athens helping refugee to be financially independent through learning new skills and languages.
**Due to the nature of handmaking, the piece will vary in shapes and size. Please be aware that the bottle cap might be rusted in time.
Upon ordering it will take 2-3 weeks for your piece to be handmade and shipped.
Please contact evelam.xyz@gmail.com if you would like to order for bespoke pieces and for all queries.